Matvalg 2016 Dokumentar / Food Choices 2016 Documentary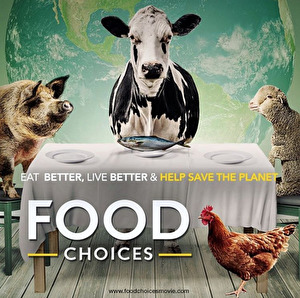 Denne dokumentarfilmen følger filmskaperen Michal Siewierski da han undersøker hvilken innvirkning matvalgene har på menneskers helse, helsen til vår planet og på livene til andre arter som deler vår verden.
Det ser på mange misforståelser om mat og kosthold, og gir en ny utsikt over disse problemene.
______________________

This documentary follows filmmaker Michal Siewierski as he explores the impact that food choice has on people's health, the health of our planet and on the lives of other species sharing our world.
It looks at many misconceptions about food and diet, offering a new view on these issues.