Natural ingredients cultivated and harvested north of the polar circle in Norway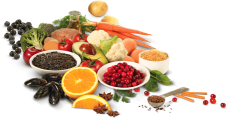 WHAT ARE NATURAL INGREDIENTS?
NATURAL INGREDIENT CRITERIA.
Natural Ingredients include
plant, animal, mineral or microbial ingredients present in or produced by nature. Produced using minimal physical processing.
Directly extracted using simple methods, simple chemical reactions or resulting from naturally occurring biological processes.
Natural ingredients are…
grown, harvested, raised and processed in an ecological manner.
Not produced synthetically.
Free of all petrochemicals.
Not extracted or processed using petrochemicals.
Not extracted or processed using anything other than natural ingredients as solvents.
Not exposed to irradiation.
Not genetically engineered & do not contain GMOs (genetically modified organisms).

Natural ingredients do…
not contain synthetic ingredients.
not contain artificial ingredients including colors or flavoring.
not contain synthetic chemical preservatives.


Medis production method of symbiotic colonies of bacteria and yeast. Used as an accessory ingredient in many products for potentiation.
More information here:
Betakaroten - Beta-Carotene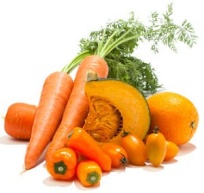 Beta carotene is a type of pigment in plants. It gives yellow and orange fruits and vegetables their rich color. The name beta carotene comes from the Latin name for "carrot". Among carotenoids that can be converted to vitamin A in the human body, called "provitamin A carotenoids, beta carotene is the most comprehensive and most effective in foods. Currently available evidence suggests that in addition to being a source of vitamin A, beta carotene plays many important biological roles that may be independent of its provitamin A status.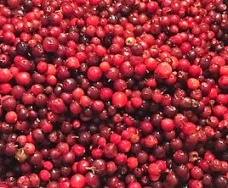 Cranberries are a 5-30 cm tall, evergreen dwarf shrub with long, shielded shedding underground. In Norway we find cranberries all over the country, in the mountains up to 1800 moh.
MORE INFO: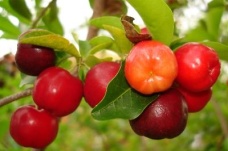 Acerola, scientifically known as Malpighia glabra / marginalized, is a crisp red berry juicy, with lots of seeds, good taste and many health and medical benefits.
MORE INFO: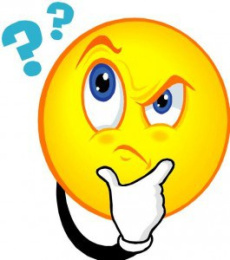 Noe du lurer på ? INDEX forklaringer:

Ubikinon (Q10, koenzym Q)

Flavonoider (bioflavonoider)
Unrefined omega-3 from salmon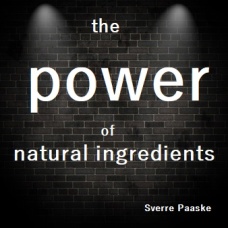 ©Sverre Paaske 2017
medforsk - Natural ingredients Norway